LEMANDIK® Cable Knit Sweater Vest Star and Moon
---
Description:
Are you ready to embrace a cosmic blend of stars and moons? Introducing the latest addition to our collection, the LEMANDIK® Cosmic Knit Vest, perfect for those seeking youthful and vibrant fashion.
Material: Crafted from a blend of materials, including 42% acrylic, 30% polyester fibers, and 28% nylon, this vest ensures both warmth and comfort.

Design: Our cable-knit sweater vest features a unique design with symmetric color blocks, created using a twisted thread technique. The asymmetric V-neck adds a touch of style, complemented by star and moon jacquard patterns, adorned with adorable bear-shaped pins.

Occasion: Our energetic and chunky knit vest with star and moon motifs is an easy and stylish choice for various occasions. Pair it with pants and you're ready to step out in style. 
Size chart: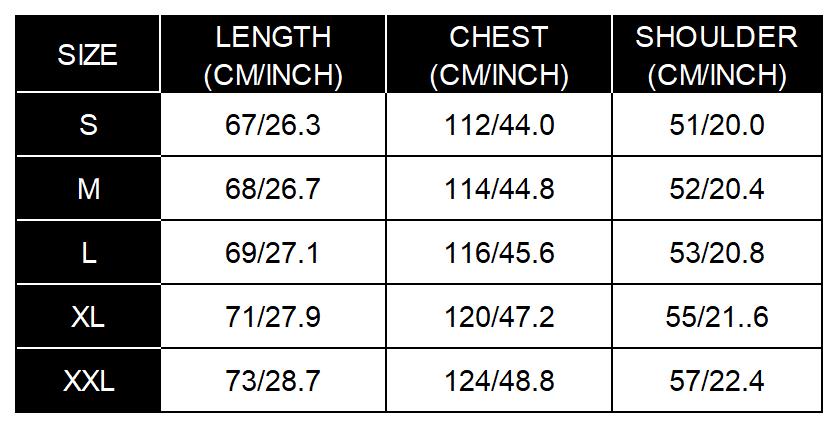 This product has no reviews yet.