Lemandik Washed T-shirt Skeleton Picking Flower
---
Looking for a unique and stylish T-shirt to add to your wardrobe? Look no further than our Vintage Skeleton Flower Print T-shirt! This unisex T-shirt features a loose fit with dropped shoulders, a ribbed round neckline, and a bold graphic print on the front.
The T-shirt boasts a vintage-style skeleton print with flower patterns, featuring a skull-shaped flower center with green grass and stars. The 3D lettering with the word "peaceful" adds a touch of edgy style to the design. The playful slogan "I look terrible but in fact, I'm a flower lover" adds a fun and humorous element to the overall design.

Made from 100% cotton with a unique washed texture, this T-shirt is soft, comfortable, and breathable, perfect for casual wear. The loose fit and neutral colors make it suitable for both men and women who appreciate a comfortable, relaxed style.

This Vintage Skeleton Flower Print T-shirt is perfect for anyone who wants to add some edge and personality to their wardrobe. The unique and playful design is perfect for those who love original, eye-catching T-shirts. Whether you're going for a casual streetwear look or a high-end fashion style, this T-shirt is versatile enough to match any occasion.
Pair this Vintage Skeleton Flower Print T-shirt with jeans or shorts for a fashionable and edgy look that's perfect for any summer occasion. Whether you're going out with friends or having a casual date, this T-shirt is sure to impress.
Size Chart: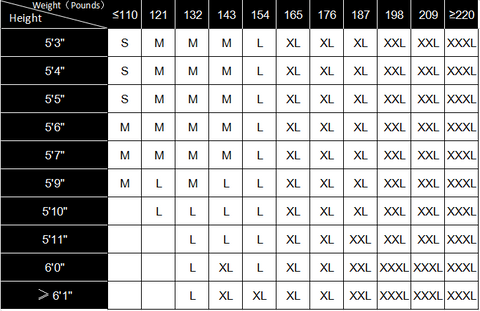 This product has no reviews yet.