Lemandik Thicken Varsity Jacket Embroidery A
---
No matter how we pursue fashion, a varsity jacket is a classic in our wardrobe. Varsity Jacket, also known as the Letterman jacket, baseball jacket. Do you know why varsity jackets can become a classic for hundreds of years? Let's inspect. First of all, from the perspective of culture, the enduring popularity of varsity jackets is also a kind of cultural inheritance and dissemination. The varsity jacket is a derivative of American baseball culture, which is closely related to youth, honor, and excellence. Baseball has been handed down from generation to generation in the United States, and the varsity jacket is popular every year, eventually becoming a fashion classic. Besides baseball culture, fashion designers integrate countless popular elements into varsity jackets, allowing them to show a variety of tastes and temperaments. In a word, a varsity jacket is fashionable and practical, which are important reasons it has been popular for hundreds of years.
Material: 100% polyester, thick and warm lining, soft and comfortable, adding warmth in the winter months.

Design: Original varsity jacket with embroidered A, flocked letter details, toasty quilted puffed back and sleeves with a dramatic, stripes hem and cuffs with elastic, the warm varsity jacket is roomy construction will allow you to layer with all your streetwear or casual attire.

Style: Add a little luxe to your winter wardrobe in our winter varsity jacket, great for men and women, and well for skiing, snowboarding, outdoor exercise, traveling, shopping, street, and casual wear. Pair with sweaters, shirts, jeans, gloves, boots, or sneakers.
our retro varsity jacket's versatility allows you to layer it up with all your favorite winter looks.
Size Chart: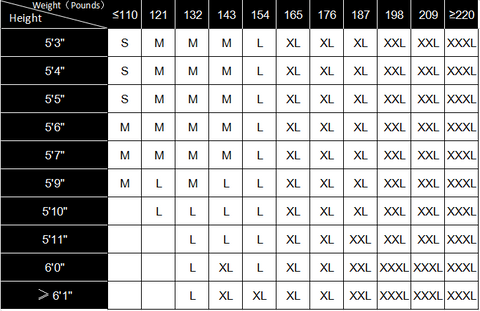 This product has no reviews yet.