Lemandik Puffer Winter Coat Colorful Letter
---
When the coldest winter comes, it's time to put on a warn puffer winter coat, nothing keeps you warm like a good puffer winter coat. We have selected fashionable and technical puffer winter coats for you. The comfort and smooth texture make you fondle admiringly. Colorful letter and technical glossy fabric. This is what the future of fashion looks like — luxe, jaw-dropping, perfectly structured & so elevated. So put on the puffer winter coat, and keep fashionable in cold winter.
Material: High-quality polyester and white duck down filling, absolute warmth, with a durable waterproof finish, this puffer winter coat will keep you drier and more comfortable all day long.

Design: Full of colorful letters, smooth technical surface, super cool and stylish. Seam pockets, stand collar, zipper closure and top fly, elasticized cuffs, locks in warmth during cold weather months.

Occasion: Fashionable winter coat great for men and women, well for skiing, snowboarding, outdoor exercise, traveling, shopping, street, and casual wear. Pair with sweaters, shirts, jeans, gloves, boots, or sneakers.
Keep warm and streetwear fashion immediately. Get yours now. 
Size Chart: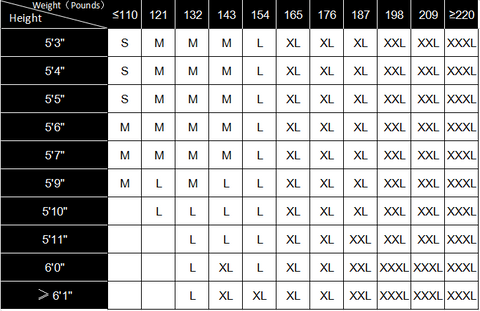 This product has no reviews yet.