Lemandik Oversize T-shirt Foam Love
---
High-quality T-shirts are worth their weight in gold. They can stand on their own as a casual outfit's starting point. They can play the colorful counterpoint to the hip darkness of a cool leather jacket, or add a neutral bed to a playfully patterned long-sleeve button-down. Style the way you want with the fluid styles of this tee. Allow yourself to show your inclusivity and fearless spirit in your streetwear with bold colors and fun graphics. Colorful foam print brings a pop of color to dull weather. Th The unique design tends to catch the first eye, our high-quality tee with bear dolls is funny and special, wear the cotton t-shirt will make you stand out in the crowd. The oversize tee with a flower graphic is best for now.
Material: 100% combed cotton, super soft and good shape, makes you comfortable all day.

Design: Original cotton t-shirt with chic foam heart print, oversize fit style, comfy short sleeve and round neck for summer.

Occasion: Casual short sleeve is easy to pair with shorts, skirts, skinny jeans, and jacket, a casual and chic look. Suitable for work, weekends, holidays, partyies clubs, school, etc.
Good for vacation, holiday, travel work, business, dating, and daily life.
Size Chart: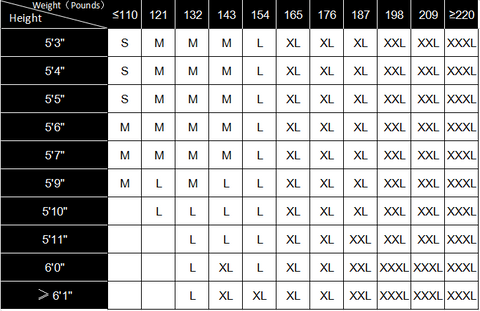 This product has no reviews yet.