Lemandik Leather Jacket Corduroy Patchwork
---
One reason leather jackets are so popular is that they offer a classic style. Leather fabric with classical corduroy fabric, retrofit, and combined with stylish and classical. The patchwork design of leather and corduroy fabric, combined with the wavy design, highlights the contour texture and breaks the dullness without exaggeration. The leather jacket with a distinctive design can add to your personal style, and the patchwork leather jacket definitely makes you unique in the crowd.
Material: Leather and corduroy patchwork, the jacket is made of 45% PU leather and 55% polyester, is easy to care for, has warmth and protection elements, and is comfortable.

Design: Retro multi-brown collision, lapel collar, single-breasted closure, three-dimensional leather trim pocket, the trendy vintage leather jackets provide you with a variety of streetwear styles.

Occasion: The detailed processing and sewing are perfect, more comfortable and warm, and high quality. Designed with a timeless fit, these patchwork leather jackets will be your new closet staple.
Size Chart: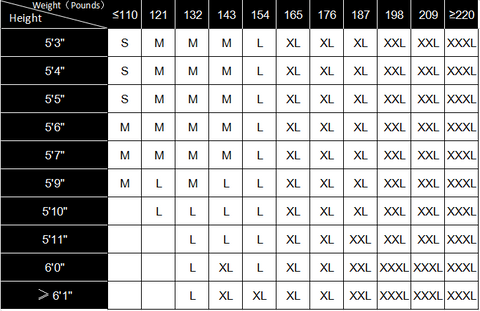 This product has no reviews yet.