Lemandik High Street T-shirt Lightning Print
---
This lightning print oversized T-shirt is perfect for those who love streetwear, hip-hop, and casual styles. Made of 100% pure cotton, it provides a comfortable and relaxed fit, ensuring that you can wear it without any restrictions. The T-shirt features an oversize style, short sleeves, drop shoulders, and a round neck design, making it suitable for both men and women.

The front of the T-shirt is adorned with a cool and eye-catching lightning print graphic that adds a touch of attitude to your outfit. The print is enhanced by raised, foam-textured lettering, giving it a unique, three-dimensional look. This makes the T-shirt stand out from the crowd and is perfect for wearing to a party, skateboarding, or clubbing.

Whether it's spring, summer, fall, or winter, this T-shirt is perfect for all seasons, making it a versatile addition to your wardrobe. Its loose fit and casual style make it perfect for pairing with jeans, shorts, or skirts.
So, if you're looking for a comfortable, stylish, and trendy T-shirt that will keep you looking cool and fashionable, this lightning-print oversize T-shirt is the perfect choice for you.
Size Chart: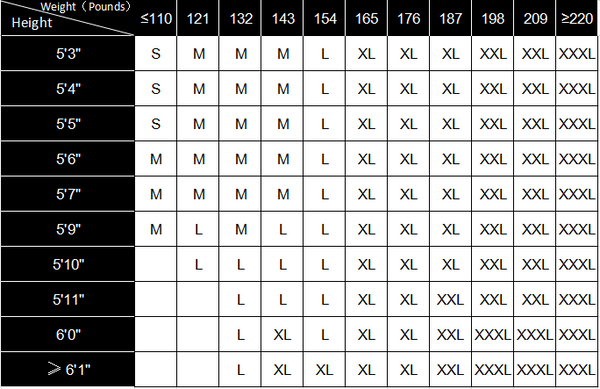 This product has no reviews yet.