Lemandik High Street T-shirt Blindfolded Skull
---
T-shirts are one of the very best things to wear in the world. Not only are they surprisingly comfortable, but they take all the guesswork out of getting dressed up. No matter the style or color of your outfit a t-shirt will match perfectly. On days that are a little cold, you can work the same magic with our high-street t-shirt. So, wear our cool tees, creating eye-catching streetwear.
Material: 100% cotton, made of high-quality fabric, lightweight, soft, and breathable, and will make you feel comfortable

Design: Original pattern, cool graphic tees, blindfolded skull, dark and retro, full of gunpowder, clearly printed, drop shoulder loose T-shirt, fashionable street style.

Occasion: Oversize graphic t-shirt is versatile and can be easily paired with jeans, joggers, or shorts, best for spring, summer, and fall.
Size Chart: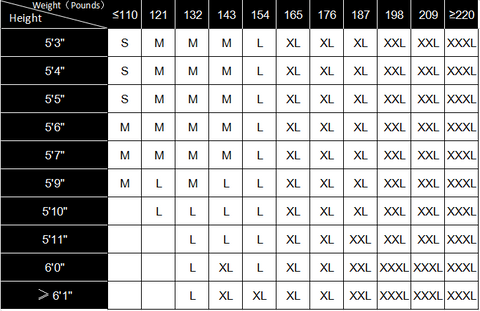 This product has no reviews yet.