Lemandik Graphic T-shirt Masked Man Blowing
---
Our latest addition to our streetwear collection - the Quirky Embroidered Graphic T-Shirt. Made from 100% cotton, this T-shirt is perfect for those looking for a comfortable yet stylish piece that can be worn for any casual occasion.
The T-shirt features a loose and relaxed fit, with a classic ribbed round neckline, short sleeves, and high-density double-needle stitching on the sleeves and hem. The front of the shirt features a quirky and whimsical character graphic, with a patchwork fabric design and embroidered mask outline. On the back, a gun-embroidered graphic adds a bold and edgy touch to the overall aesthetic.

This T-shirt is perfect for those who love streetwear, casual style, and vintage-inspired clothing. It's suitable for everyday wear and can be easily dressed up or down depending on the occasion.

Whether you're heading to a street event, party, or just hanging out with friends, this T-shirt is a perfect choice. The quirky design and bold graphics will make you stand out from the crowd, while the comfortable fabric and loose fit make it easy to move around in. Pair it with your favorite jeans and sneakers for a cool and effortless street-style look.
This T-shirt is available in large sizes, making it perfect for those who love oversized clothing. Or Quirky Embroidered Graphic T-Shirt is the perfect choice for you.
Size Chart: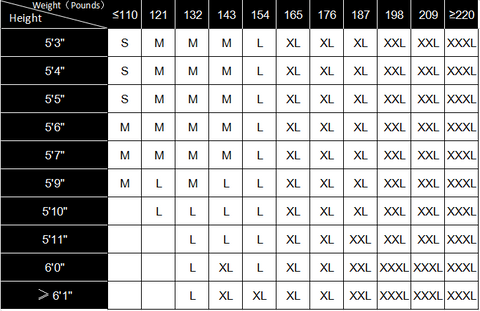 This product has no reviews yet.