Lemandik Graffiti T-shirt Jesus
---
Made from 100% cotton, this T-shirt is perfect for those who love unique and edgy clothing with a touch of vintage charm.

The T-shirt features a loose and oversized fit, with a classic ribbed round neckline, short sleeves, and high-density double-needle stitching on the sleeves and hem. The bottom hem has a distressed and worn look, adding to the overall vintage aesthetic. The hand-painted graffiti design on the front of the shirt features a Gothic-style blank scroll with dark patterns and floral designs, with Gothic-style fonts on the sleeves and sides. On the back of the shirt, a large Jesus graphic dominates, surrounded by Gothic-style fonts and graffiti designs that are irregularly scattered.

This T-shirt is perfect for those who love the gothic style, vintage clothing, and edgy streetwear. It is gender-neutral and suitable for men and women of all ages. It's perfect for casual occasions, events, or just everyday wear.

The hand-painted graffiti design on the shirt makes it truly one-of-a-kind, and the distressed hem adds to the vintage appeal. Pair it with your favorite jeans, sneakers, and accessories for a cool and effortless street-style look.
If you're looking for a unique and edgy addition to your wardrobe, our Gothic-style Oversized T-Shirt with Hand-painted Graffiti is the perfect choice for you. It combines the classic elements of vintage and streetwear style with a bold and Gothic-inspired design that is sure to turn heads.
Size Chart: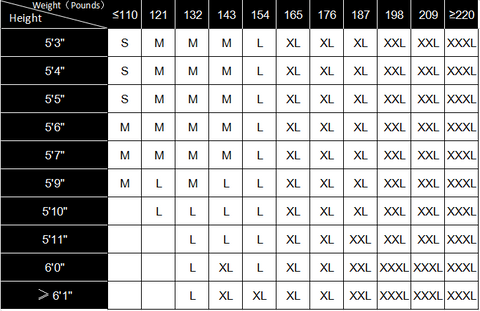 This product has no reviews yet.