Lemandik Funny T-shirt Vacation Cacti
---
The T-shirt is the ultimate menswear canvas. Starting life somewhere between the 1898 Spanish-American War and 1913, when the US Army started developing them as undergarments for uniforms, in 2023, it remains a staple, with brands applying all new motifs season after season. Now, our summer t-shirt with holiday cacti, the unique funny print makes this graphic T-shirt more three-dimensional and stylish, showing your personality perfectly. Our oversized t-shirt makes you look good on any occasion.
Material: 100% high-quality cotton fabric, the fabric is soft and breathable, and will not shrink significantly when washing. The fabric is sweat-absorbent, soft, and comfortable.

Design: Funny holiday cacti pattern on the front and back of the cloth, beautiful colors, Original graphic t-shirt, oversize fit, the best for streetwear.

Occasion: This casual hip-hop T-shirt is suitable for jeans, leggings, dresses, and so on. You can wear this shirt to go to the office, school, gym, home, and shopping mall.
Size Chart: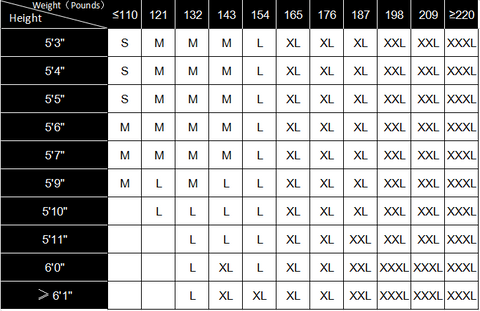 This product has no reviews yet.