Lemandik Funny T-shirt Skateboard Graffiti
---
Introducing our skateboard t-shirt, the perfect addition to your summer wardrobe. Made from 100% pure cotton, this short-sleeved T-shirt is comfortable, breathable, and perfect for warmer weather.
Featuring original and eye-catching graffiti graphics on the front, this T-shirt is a great way to show off your love for streetwear fashion and skateboarding culture. The design includes a playful interpretation of the starting posture for skateboarding, adding a unique touch to this already one-of-a-kind T-shirt.

The summer t-shirt is constructed with reinforced double-needle stitching on the collar, sleeves, and hem, ensuring that it will withstand daily wear and tear. Its relaxed fit and drop shoulder design make it comfortable and easy to wear, perfect for any casual occasion.

Original graphic t-shirt comes in a range of dark colors and is perfect for both men and women. Its classic, American-style design gives it a retro, vintage feel, making it a great addition to any streetwear or casual outfit. Whether paired with jeans, work pants, or jogging pants, this T-shirt will elevate any street-style look.
Our original graffiti skateboard t-shirt is the perfect choice for anyone looking for a unique, trendy, and comfortable T-shirt. Don't miss out on this new addition to our streetwear collection.
Size Chart: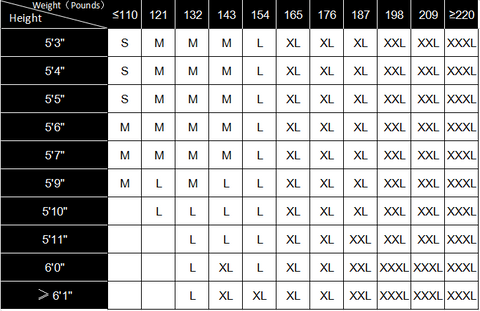 This product has no reviews yet.