Lemandik Funny T-shirt Gothic Bear
---
Looking for a fun and unique tee to add to your summer wardrobe? Look no further than this Gothic Font Funny Bear Tee! Made from 100% cotton, our casual t-shirt features a loose, comfortable fit with short sleeves, a round neckline, and a dropped shoulder for a relaxed look.

The standout feature of this graphic tee is the Gothic font print featuring a playful bear. This design adds a touch of humor and quirkiness to your outfit, making it a great choice for casual occasions like hanging out with friends, cruising on your skateboard, or attending parties.

The street-style tee is suitable for both men and women, making it a versatile addition to any wardrobe. The loose fit and breathable material make it comfortable to wear all year round, and the Gothic font design gives it an edgy, streetwear vibe that is perfect for a variety of styles.
Overall, our bear tee is a must-have for anyone looking to add some humor and personality to their wardrobe. Its versatility makes it a great choice for daily wear, while the Gothic font and bear design add a touch of individuality to your outfit. Get ready to turn heads and make people smile with this fun and unique tee!
Size Chart: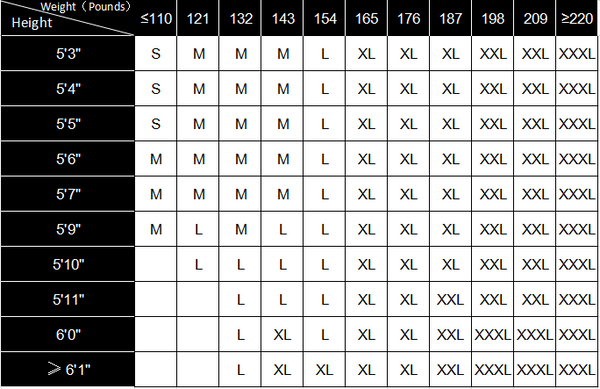 This product has no reviews yet.