Lemandik Funny Shirt Roaring Dinosaur
---
The shirt features a relaxed and comfortable fit, complete with a short-sleeve and a drop-shoulder design that is lightweight and comfortable to wear. The playful dinosaur print design is a trendy and unique addition, adding a touch of fun and personality to the overall look.

The design features a roaring dinosaur with a hamburger around its neck and letters coming out of its mouth, creating a witty and humorous design that is sure to catch everyone's attention.

Pair this shirt with shorts, work pants, or jeans to create a stylish and casual streetwear look. It is perfect for any casual occasion, whether it's hanging out with friends, going shopping, or enjoying a day out.
In conclusion, our Fun Dinosaur Print Casual Shirt is the perfect choice for anyone who wants to look stylish and fashionable while maintaining a relaxed and comfortable vibe. So why wait? Add this versatile shirt to your wardrobe today and enjoy the ultimate combination of style, comfort, and functionality!
Size Chart: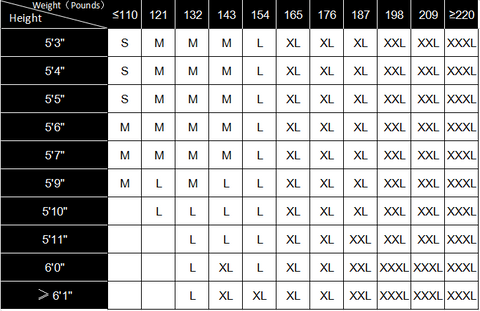 This product has no reviews yet.