Lemandik Denim Winter Coat Washed Graffiti
---
Introducing our washed denim winter coat jacket, a stylish and comfortable addition to any wardrobe. Made with high-quality materials and designed for both men and women, this thick winter coat is perfect for all seasons.
Featuring a water-washed white denim outer layer with a sheepskin lining, this jacket offers both style and warmth. The jacket has a loose fit with a stand-up collar and button closure, providing maximum comfort and versatility. The front chest area has two flap pockets that offer ample space for storage.

Our winter coat comes in two fabric A side: 100% polyester fiber, B side:72% cotton and 28% polyester fiber. Both materials are soft to the touch and provide excellent comfort.

The jacket's style is both utilitarian and trendy, making it perfect for those who love streetwear and a cool and edgy look. The retro winter coat

versatile design makes it perfect for daily casual occasions, including streetwear, parties, skateboarding, and hip-hop events.
In summary, our stylish and casual denim winter coat is a must-have for anyone looking for a fashionable and comfortable jacket. Its unique design and high-quality materials make it perfect for all seasons and occasions. Don't miss out on this opportunity to elevate your wardrobe with a trendy and stylish jacket.
Size Chart: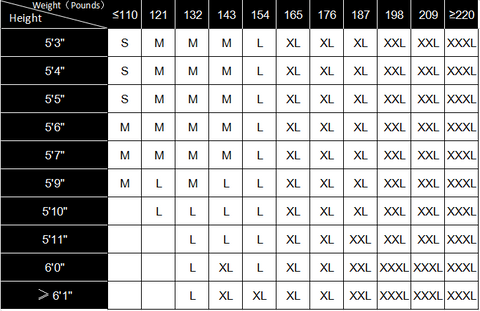 This product has no reviews yet.