Lemandik Cute T-shirt Fire Breathing Dinosaur
---
Looking for a cute and fun addition to your wardrobe? Check out our latest creation - the Cute Dinosaur Graphic T-Shirt. Made from 100% cotton, this T-shirt is both stylish and comfortable, perfect for those who love to express their unique and playful style.

The T-shirt features a loose and comfortable fit, with a solid color base and a playful and whimsical mini fire-breathing dinosaur graphic on the front, along with the word "TAVLE" in bold font. On the back of the shirt, a large fire-breathing dinosaur graphic dominates, making a bold and fun statement. The high-definition printing ensures that the graphics are crisp and clear, making this T-shirt perfect for those who love to stand out in a crowd.

This T-shirt is perfect for those who love streetwear, casual style, and cartoon-inspired clothing. It is gender-neutral and suitable for men and women of all ages. It's perfect for casual occasions, street events, dates, vacations, skateboarding, parties, and more.

Whether you're a fan of cute and quirky graphics, or just looking for a fun and playful T-shirt to wear out and about, our Cute Dinosaur Graphic T-Shirt is the perfect choice for you. Pair it with your favorite jeans, shorts, or skirt for a cool and effortless street style look that is sure to turn heads.
This T-shirt is also a great choice for couples looking for matching outfits, perfect for expressing their love and playful personality. It's perfect for summer, easy to care for and can be worn for years to come.
Size Chart: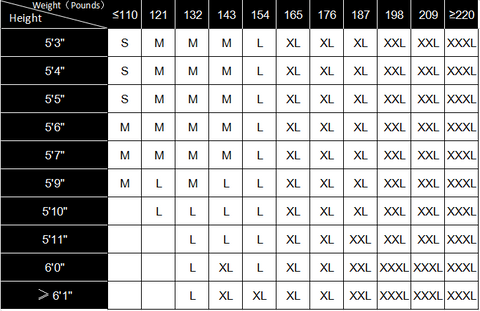 This product has no reviews yet.