LEMANDIK® Cute Knit Sweater Flocked Ghost
---
Description:
Prepare to be captivated by the irresistibly adorable charm of our knit sweater. Feast your eyes on the LEMANDIK® Plush Ghost Jacquard Sweater, a design that will make you involuntarily tilt your head and a soft, warm exterior that touches your heart.
Material: Crafted from a blend of materials, including 42% acrylic, 28% nylon, and 30% PBT, this sweater offers a delightful blend of comfort and durability.

Design: With its classic and relaxed fit, reinforced ribbed collar, cuffs, and hem, and a casually rounded neckline, this solid-color knit sweater proudly displays a plush ghost embroidery on its front.

Occasion: Our cozy ghost jacquard sweater is suitable for everyone and can be worn in spring, autumn, and winter. Don our charming ghost sweater for Halloween or any other festive occasion, and you'll be making a stylish and fun statement.
Size chart: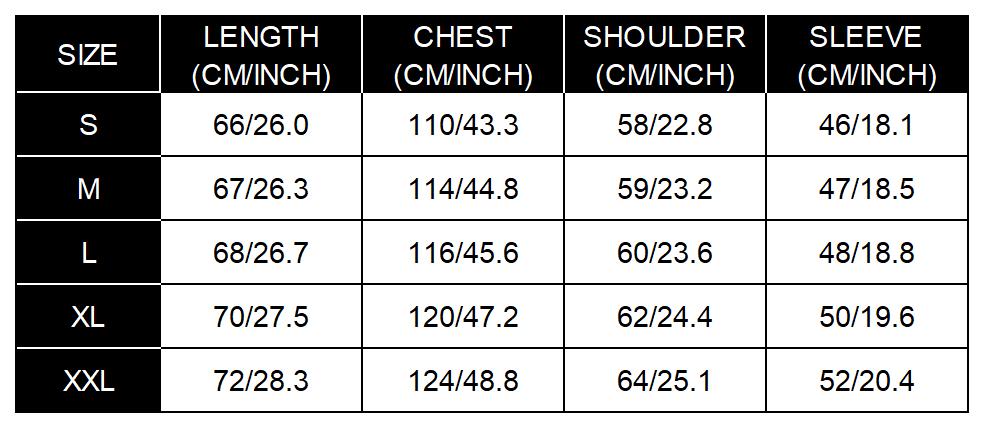 This product has no reviews yet.