How to choose pants for cold weather, sweatpants, denim pants, fleece pants etc... Google will tell you the answers. Now you want to know which one is best for men and women. 20 recommendations for you.
Winter is coming, maybe you need to add new members to your wardrobe. Let's take a look at these 20 excellent winter pants. These 20 pants can meet your warm and matching needs all along the winter. 
1, Sherpa winter pants for cold weather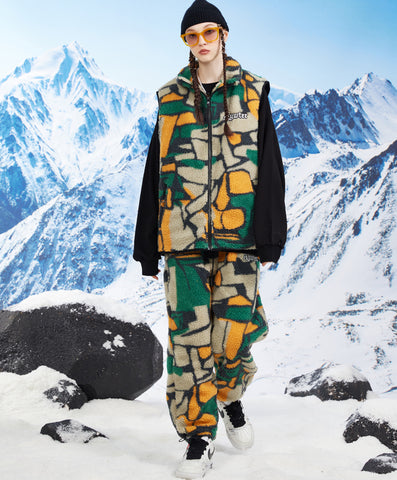 2, Fleece sweat pants for winter for men and women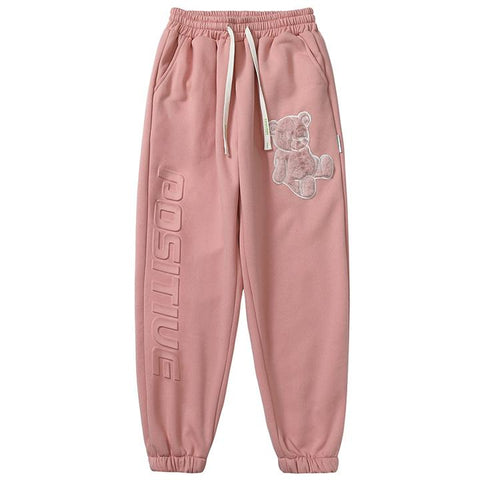 3, Casual sweat pants for home wear and outdoor sports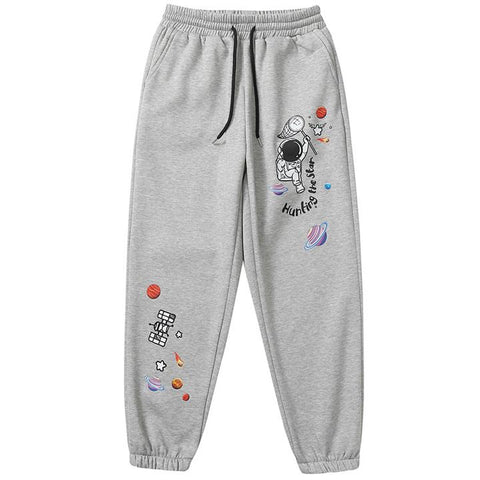 4, Fleece cargo pants with belt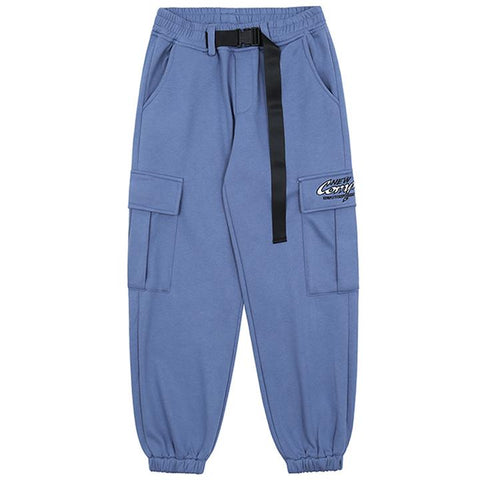 5,Corduroy pants for autumn and winter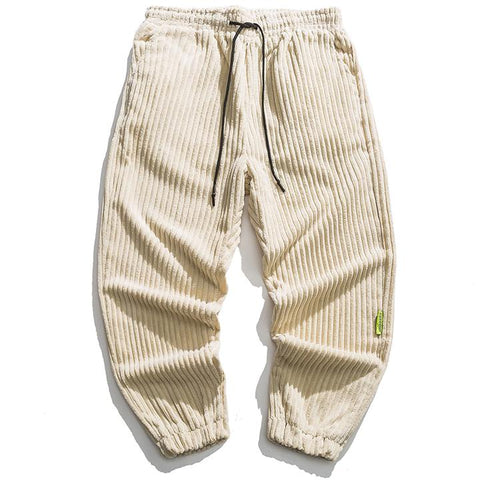 6, corduroy pants casual style
7, Corduroy pants straight leg for men and women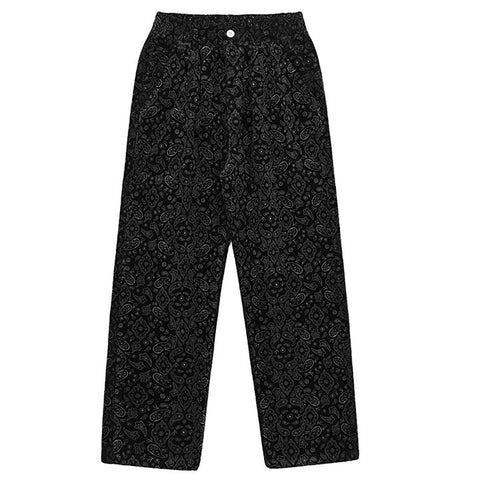 8, Fleece sweat pants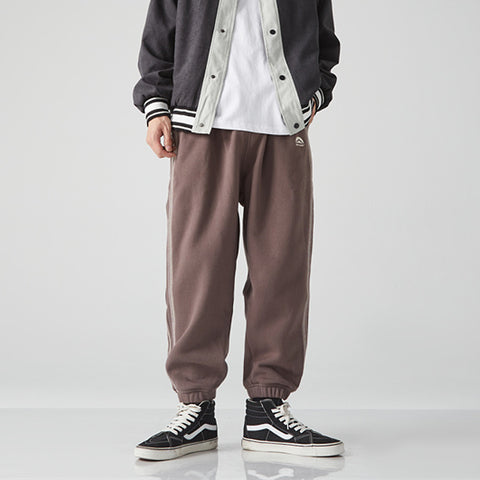 10, casual straight leg pants
12, corduroy jogger pants for winter
13, Vintage denim jeans paisley
15, patchwork denim jeans for men and women
16, skeleton denim jeans for men and women
19, checkerboard sweat pant in autumn and winter
First of all, from the perspective of warmth preservation, we will choose pants of different thickness under different cold degrees. These 20 types of pants can meet your needs.
From autumn to winter or from winter to spring, we need slightly thinner pants. In other words, we need pants for both autumn and winter.
After the winter really comes, you need thicker pants. In late winter, you need to wear the thickest and warmest pants.
The fleece jogger astronaut and planets trousers in this series of winter pants are a little thinner, which is suitable for cold at the beginning. This trousers are made of high-quality cotton, which is very skin-friendly, soft and comfortable. It is very warm with elastic design at the top and bottom, which is also very considerate. This trousers take cool and handsome space elements to show your unique personality. The little astronauts are catching small planets in the universe with a net, just as we caught fireflies when we were young. It is a kind of unisex pants for both male and female in winter. The whole pair of trousers is full of fashion sense and personality sense while being casual and comfortable.
If it's colder, you'll need the thick corduroy pants in solid color or the thick corduroy pants with wide legs and multiple pockets. These pants are made of high-quality corduroy to help you resist the cold. The soft corduroy is very skin-friendly. After wearing it, your skin seems to be doing spa.
We have lamb woolen pants for extreme cold weather. When the weather is coldest, the Sherpa sweat pants in this series will work. The thick Sherpa hugs you so that you can be fearless on the ice.
Then, from from the perspective of collocation, we need to match pants of different occasions and styles according to different jackets or coats. The colors, styles and designs of these 20 types winter pants have their own characteristics, which can meet your diversified needs and make your winter more colorful! Many people think that winter clothes are very monotonous. In fact, if you buy the right pants, the clothes collocation in winter can be very diverse and fashionable! There are solid pants in this collection, such as the thick beige corduroy pants which are suitable for matching sweaters in opposite hues. Such collocation makes the whole person look very elegant.
If you want to show the other side of your personality, the cool skeleton jeans in orange, the classic fashionable patchwork color jeans and Vintage Paisley Denim Jeans with straight legs are all very cool! In addition, there are also some casual pants for home wear. In this series of winter pants, there are also pants that highlight youth and vitality. For example, the causal straight pants embroidered basketball is a kind of cool men pants and the lovely pink fleece jogger pants with Teddy Bear is specially designed for women. The Cargo pants are also very cool for both male and female.
There are still some pants that have not been specifically introduced. Come and unlock their matching! I hope your winter is warm, colorful and fashionable.
Which winter pants will you prefer? Comment at the below.